Elegant, tranquil and green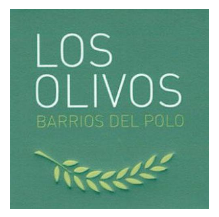 In high ground, next to the Carrasco Polo Club is located the gated community Los Olivos. Los Olivos, a quiet place which is preparing to become the home of people who are looking for tranquility and open spaces without sacrificing comfort. This development began in 2010 and is now celebrating its first resident families. There are over 30 houses in construction and the second stage of this project has already begun.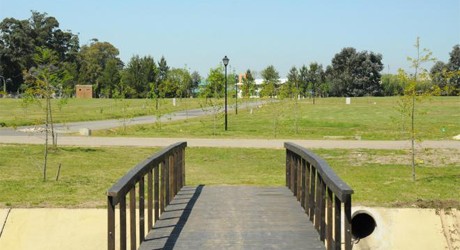 This gated community is located north east of Montevideo. This is a project form the firm Lecueder and was designed with the same spirit as the neighborhood Carrasco. Carrasco was born 100 years ago as a seaside resort, designed by the architect and urban planner Charles Thays. In the same way that this pioneer project resulted in one of the prettiest and distinguished neighborhoods of Montevideo, Los Olivos intends to be a green, peaceful and safe place to live in Montevideo.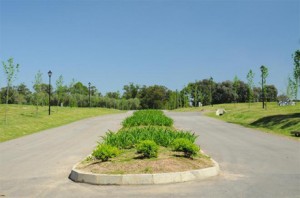 Together with the gated community San Nicolas it can be considered to be part of the Polo neighborhood because of their proximity to the legendary Carrasco Polo Club.
Los Olivos has 25 hectares of nature with 4000 planted trees of over 20 different types. The gated community Los Olivos possesses only 3 access points and although they are of free circulation there is 24 hour surveillance, 7 days a week.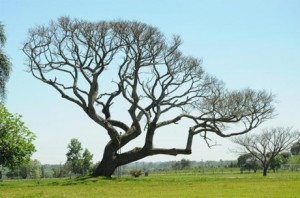 Los Olivos is located between the roads Dr Adolfo Brunel and Gigantes, a few meters from Camino Carrasco Avenue. This gated community has a great advantage: the proximity to the different services. It is very close to the best private schools in the city and 2 minutes from Portones Shopping Mall. As an added plus there is the possibility of becoming a member of the Carrasco Polo Club at a special rate.
The close vicinity of commercial services, education and sports in addition to the green surroundings and the security give unique characteristics to Los Olivos, this remarkable gated community.
The first houses have been inaugurated very recently and the gated community Los Olivos has come to life.