A 12 hours tour by Caldeyro Victorica
Many foreign customers ask us where to go and what to do when visiting our country. What can I see in Uruguay? For them, we have set a roadmap to the beatiful and interesting east of the coast.
Since the sunny summer days have come, we've updated one of the routes to the east and we want to share it with you…
In the morning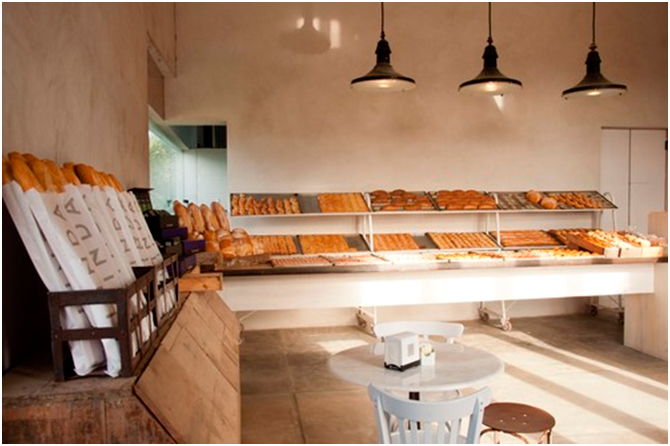 We start the day with an early breakfast in La Linda, in La Barra. This unique design boutique bakery, invites customers to try all sorts of typical of the Río de la Plata delicacies .
We recommend trying their carrot pudding, scones and freshly baked croissants. Simply delicious!
To enjoy the ocean beaches in Uruguay, a recommended place is the one located in José Ignacio. Its tranquility, nature and beauty provide the perfect space for relaxation.
Midday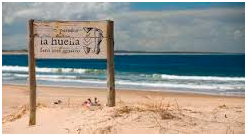 For lunch, the chosen place is La Huella, one of the most famous places among foreigners who come to spend the summer in Uruguay. The inn is nestled between the dunes, the seaside, in a privileged place by the Jose Ignacio lighthouse.
It offers visitors highest standard dishes. His philosophy is: "in the kitchen, we do not invent anything, we just do our best with what the ocean, land and fire provide us".
Unmissable: their grilled black sea bass, served with whole roasted vegetables. The attention is very good and quite fast.
Tip: book in advance, the wait for a table can seem endless!
In the afternoon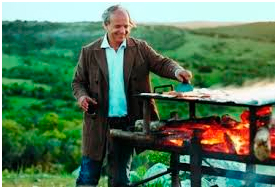 Whether to share a 5 o'clock tea or a typical Uruguayan afternoon snack, we recommend Vik Hotel. Locations of design and avant-garde cuisine provide a unique moment in one of Uruguay's finest rural accommodation.
For dinner, enjoy Pueblo Garzon's peace, tranquility, good taste and warmth of the locals, who invite visitors to a tour around designer shops installed on the main square with its old and shady palm trees that frame the chapel and the social club front. Take a walk through the village and then dine at the prestigious Chef Francis Mallman's restaurant: Hotel & Restaurant Garzon.