Since 2003 olive growing has become a promising investment in Uruguay. The main factors that influenced this activity are: the economic and politic stability in Uruguay, the country's location -Uruguay is located in the same latitude as the Mediterranean basin-, the low land prices and low production costs compared to the international values. Presently, Uruguay is ranking very well internationally, partially because of its easy access to large markets such as Basil, United States and Canada.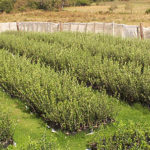 There are more than 6000 hectares of olive groves in Uruguay. There are two main methods used in this activity: with and without automatic irrigation. 90% of the Uruguayan olive plantations don't use irrigation. The olive variety most widely grown in Uruguay is Arbequina. The country has sandy and rocky soils, which are unsuitable for cattle and agriculture but indicated for olive growing. The olive trees require a minimal soil preparation and weed control and maintenance. This facilitates the incorporation of the olive growing to the agriculture activities.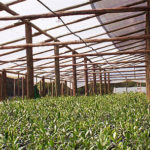 One of Caldeyro Victorica Real Estate featured property is an olive growing project that is a great investment opportunity. This property is located 2km from Pan de Azucar, 15 minutes from Punta del Este. It has 70 hectares, 50 of which are olive groves planted in 2006 and 2007. The property is bordered by the Pan de Azucar River from where water is taken for automated irrigation. The olive trees have been producing for three years and each year the production surpasses the previous year's production. The olive growing project (including the land) is valued in US$ 1,430,000.
Why invest in olives?
It is a nontraditional investment that is not exploited enough in the world and in the region. It does not have many of the risks the agriculture market has.
Its international demand has not been fulfilled. It has low maintenance costs.
It is a product that is in a period of expansion. The olive oil produced globally only represents a 3% of its demand.

The return on investment is expected to happen on the seventh or eighth year. From that moment on and during more than 50 years it profits with a rate of return that exceeds the 16%.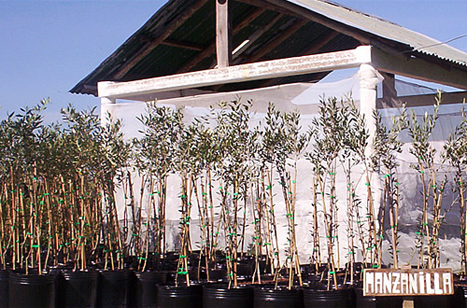 Don't hesitate to contact us for more information about the olive growing project "Olivos del Este".