Carrasco is undoubtedly one of the most luxurious residential neighborhoods in Montevideo, and features a wide variety of architectural styles. It is a tranquil residential area of detached residences and 2 and 3 storey homes. The buildings exemplify a number of the finest architectural styles. The diverse yards and gardens are undoubtedly splendid and exquisitely designed.
The neighborhood's name comes from Salvador Sebastian Carrasco, one of the first settlers of Montevideo. Alfredo Arocena acquired the land in 1907 and in 1912 created a garden neighborhood designed by Frenchman Charles Thays. In its early days Carrasco was a summer destination where the elite of Montevideo had their second residences.
Many long-term visitors, diplomats and foreign multinational companies favor this area when renting for their executives and employees (along with or without their families).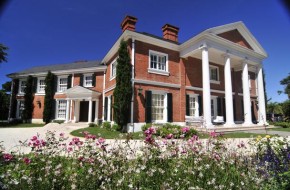 The buildings show off several of the finest architectural styles. The broad front yards and colorful gardens are gorgeous and exquisitely landscaped.
The most distinguished private schools are located in Carrasco. Due to its quiet location on the borders of Montevideo, it is a good idea that visitors have a vehicle, nevertheless, there are frequent bus connections to Pocitos (20 minutes) and downtown (45 minutes).
You will find some very up-market sports clubs located in Carrasco. Among these are the Carrasco Lawn Tennis Club, Montevideo Cricket Club and the Carrasco Polo Club. Rugby, cricket, tennis, squash, field hockey, soccer and polo are just some of the sporting activities favored by the Carrasco residents.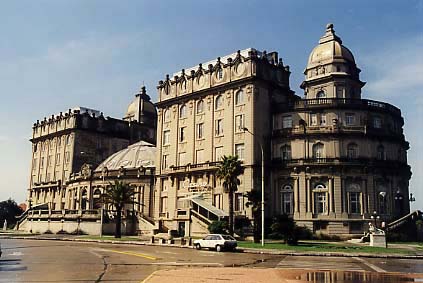 The Hotel Carrasco is the traditional landmark of the neighborhood. It is being renovated and it is expected to open its doors to the public in 2012.
The finest and most exclusive residential neighborhood in Montevideo is Carrasco. Since its early days Carrasco residential area has been the top choice for its opulence and grandeur.