There is a new trend in Montevideo today; people are looking for a safe and relaxed lifestyle, close to the nature but without being too far from the city amenities. This is how a group of options appears and although they have some characteristics in common, each one has its own identity.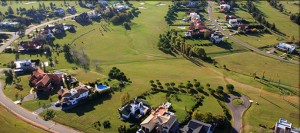 In all of these gated communities we find nature playing a big role. Moving into these gated communities means being able to breathe clean and fresh air, having an ample garden, bike riding or walking along treed sidewalks. These are quiet spots where you can enjoy the outdoors. These features make it possible to have a lifestyle that allows you to enjoy the nature in summertime, have barbecues with your family under the stars or light the fireplace in winter. At the same time, an important factor to take into account is security. All of these gated communities have surveillance with guards in access points and on the perimeter. The access of people is controlled. All of this lets you have a tranquil life where kids can play and ride their bikes in the street without any problem.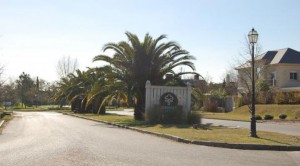 Living in a gated community not only ensures a better quality of life, but it is also a good investment. With the years the land parcels value increases and the properties become safe investment choices with great projections for the future. In Montevideo, there is an urbanization process going east, where most of the gated communities are located. This area is increasing its value and in a couple of years the properties will be worth even more. Life in a gated community means being in contact with nature and enjoying your family in a unique and safe environment. It allows you to have your dream home without space restrictions and according to your taste and family needs.
In following posts we will discuss the different options in gated communities in Uruguay.
These are some of the options: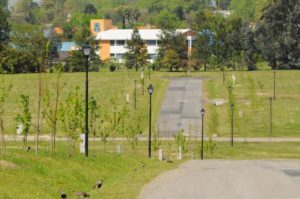 In Montevideo:
Close to Montevideo:
Carmel