Pocitos is likely one of the numerous luxury locations in Montevideo, along with Punta Carretas, Villa Biarritz as well as suburban neighborhoods like Buceo, Carrasco and Punta Gorda.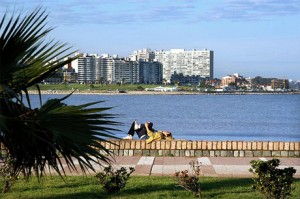 The area is renowned for its beach, Playa Pocitos, and also the Rambla, or promenade, which stretches alongside it. Pocitos is characterized by its apartments or condos of ten to fifteen storeys that can be found right on the Rambla featuring outstanding views of the neighborhood, the beach, and the sea.
Playa Pocitos, or Pocitos Beach, is preferred by the teenagers. This unique beach is also popular for its soccer, volleyball, and nautical activities and tournaments. Pocitos is situated only ten minutes from the downtown Montevideo.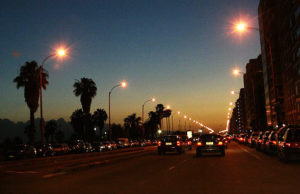 In Pocitos you can see various facilities and services which aren't accessible in other places of the city – high quality sports clubs and health clubs, higher-end shops, luxury spas and hair salons, yoga and Pilates facilities, and so on.
It is very well served by many bus routes. There are a lot of bars, bistros and cafes distributed throughout this area. The two major shopping malls (Montevideo Shopping and Punta Carretas) are within walking distance and both have cinemas.
Pocitos is a great choice when looking to buy real estate in Uruguay. If you like the waterfront views and enjoy having all the amenities within walking distance from your home, look no further than the neighborhood of Pocitos in Montevideo.
Related link: Properties for sale in Pocitos, Montevideo