Montevideo was rated in 2006 by Mercer Human Resources Consulting as the safest city with the best quality of life in Latin America. According to expert urban planners, Montevideo's dimensions are ideal: a small population with the benefits of a great metropolis.
The neighborhoods of Montevideo present a mixture of elegance and grandeur of European style and the peaceful rhythm of the Uruguayans.
Ciudad Vieja: The Old City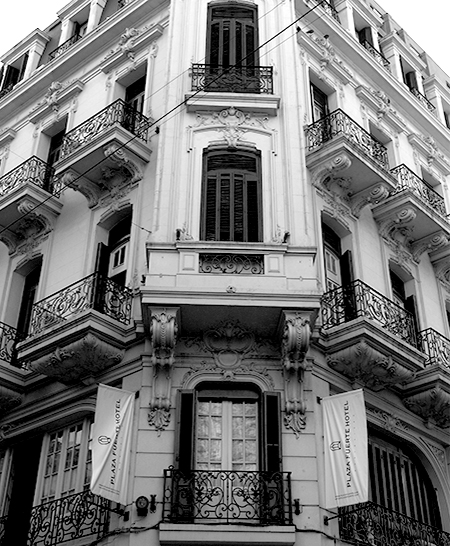 Ciudad Vieja means "old city" in Spanish and this is the oldest area of Montevideo. You can see this in the buildings of this neighborhood because many are old colonial style.
Some foreigners have chosen Ciudad Vieja for their home because they like the architecture and believe it is a good investment to remodel an old house there. Other foreigners simply enjoy living there because of the unique culture of Ciudad Vieja.
In the last couple of years it has gone through a major transformation that has made it the main nightlife centre in town. It is in this area where most of the nightclubs are, and also it hosts the 'Mercado Del Puerto' a traditional venue for Uruguayan food and beverages.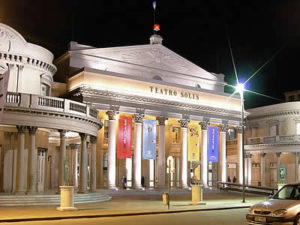 Ciudad Vieja has the most beautiful buildings from the colonial era and the first decades of independence. The Cabildo (built between 1804 and 1812), the Solis Theatre, the Metropolitan Cathedral and several museums.
Because of its location, Ciudad Vieja offers wonderful views: the Rio de la Plata to the south, the bay, the port and the Cerro of Montevideo to the north.

Related link: Properties for sale in Old City, Montevideo

Credits: