La Noche de la Nostalgia (The Night of Nostalgia) is a party celebrated in Uruguay on August 24th – the night before Uruguay's Independence Day. It is called the Night of Nostalgia because the music played in all the party venues is oldies. Around August first most radio stations start playing oldies in anticipation to the great event. Noche de la Nostalgia parties are held all over Uruguay, playing music from the 70's, 80's, and now the 90's.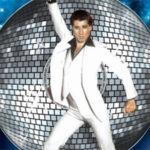 The roots of Nostalgia Night go back to the late 1970s. A famous radio station in Uruguay was looking for an original party to attract people the night before Uruguay's Independence Day holiday and decided to play nothing but oldies (fifties and sixties). This night was a success. Since then Nostalgia Night has become a tradition, a night when people of all ages go out dancing. Everybody dresses fancy, some dress in 70's and 80's fashion.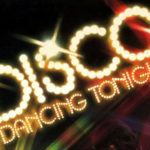 You can find Noche de la Nostalgia parties all over the place: at restaurants, hotels, casinos, nightclubs, ballrooms, etc. People generally buy tickets for these events in advance, which usually include a dinner, drinks, DJ's or live tribute bands, mirror balls, black lights, and video screens to play video clips of songs from the Bee Gees, Creedence Clearwater Revival, Queen, Abba and the Village People, to name a few.