What can you do in Montevideo in summer? Our team thought a walking tour through Carrasco, our favourite neighborhood.
Breakfast at the Sofitel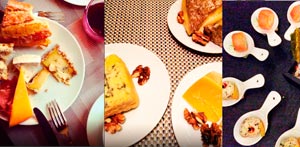 Our day begins with breakfast in a Carrasco classic: the Sofitel Montevideo, where we can choose among alternatives of its varied buffet options or à la carte, in the sophisticated environment that proposes the renovated hotel.

Must-try: salmon snacks, raisins bread, homemade pain-au-chocolat and the parisienes station, with the creations of Chef Patissier Gabriela Beracochea, who combines local ingredients with French techniques of haute patisserie.
Walk down the Rambla
We are only meters away from the sea and the Rambla invites us to wander through its sidewalk or its beach. Good company or our favorite music selection are the ideal complement to the traditional walk.
Lunch at García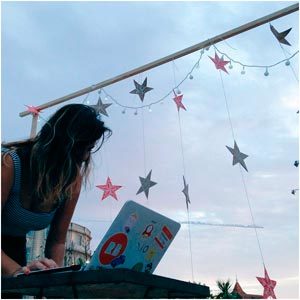 At noon, Arocena Street leads us to García. The classic Carrasco grill is a favorite of local and foreign visitors, who do not leave the country without tasting the house specials: the exquisite baby beef and rack of lamb.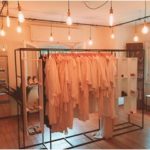 In the afternoon, it is time to walk and shop in Rostand street, between Saéz and Otero. Five years after its creation, Geraldine Lewi and Joaquin Pastorino's idea has become a downtown Carrasco classic and it's always the perfect excuse for the latest trends in fashion and interior design of multi-brand retailers such as Home Banem.
Tea in Lavender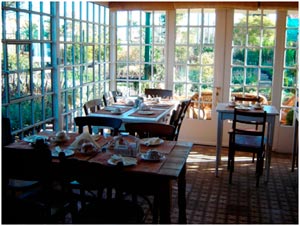 It's tea time and Lavender invites us to enjoy a snack in a different environment. The sunset in vibrant greenhouse is the perfect place to share a slice of carrot cake, accompanied by an infusion  or a fruit smoothie, if the heat dictates the menu selection.
Dinner at Cafe Misterio
We finish the day in the relaxed atmosphere of Cafe Misterio, where Montevideo's best sushi and a complete menu of drinks await for us.